I've been perusing the web over the past few weeks, salivating over some brand-new android phones that have been sprawling all over the place after Mobile World Congress (MWC) in Barcelona, about a month ago. My HTC Desire was about one year old, I was thinking it was about time for me to get into the market for a new phone. Haha!

But anyway, HTC offers were mehh, at best. There were nothing revolutionary or out of ordinary coming from that-used-to-be-sleek Taiwanese firm. All were just dismissible reincarnations of their previous lineups, with a little bump up processors, bigger RAM, and a bit cosmetic make-over here and there, nothing much I'd say.


Two phones really caught my eyes on;
Motorola Pro
and
Samsung Galaxy Pro
. Both took their cues from Blackberry form factor, with a small-ish touchscreen. How nice! (
I've grown bored really with touchscreen keyboard, as it can never beat the sensation and usability of a real qwerty keyboard
). But they've got nothing spanking new, like super cool Gorilla Glass display, dual-core Nvidia Tegra processors, NFC, Super Amoled Plus display, etc. These are midrange android devices that will not even last 3 months on the chart, so I'm off the hook.
LG Optimus 2X
, and
Samsung Galaxy S2
were my favorites, but both lack unibody aluminum design (
that I've been lusting over since its appearance on several HTC phone
s), and they are too pricey too!! At around £500 sim-free, that's too much for me. I reckon, some super sexy high-end android beasts will perhaps appear sometime late this year, hopefully.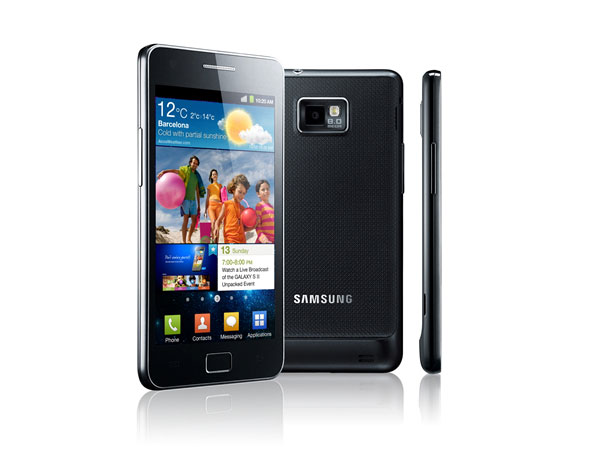 Anyhoo 2 days ago, I installed
Cyanogen 7.0.0 RC2
(Gingerbread) ROM to my HTC Desire. Wooo, what a great enhancement it is, battery life has been tremendously improved (
50% by 8pm, usage since early morning
). Previously with Froyo that thing could barely pass a day use, useless crappy smartphone. Even that with my constant tinkering of switching 3G/Wifi off, and a task-killer app. Now, by default it can comfortably last more than a day of heavy use. Perhaps, I can stick with this phone for another year then.
Wooohoo!! Happy dance :O. 
The UI is now considerably faster with a dark theme, nice green notification icons, and some really smooth animations as well. Now, it kind of baffles me why some phone manufacturers take so long to upgrade their phones to new version of android, considering that
AWESOME
 Cyanogen guy can do all of that, in such a short time! Impressive.
Get Cyanogen 7.0.0 RC 2 while it's still piping hot. Requires rooted device, and installable via Rom Manager.  Image credit: Engadget and Onlygizmos.